Your body was built for breastfeeding
Breastfeeding and offering breast milk are the most important gifts you can give your baby. Breastfeed as much as you can for as long as you can-every drop gives baby lasting health benefits. WIC supports nursing as the best way to feed your baby for as long as you (and your baby) desire.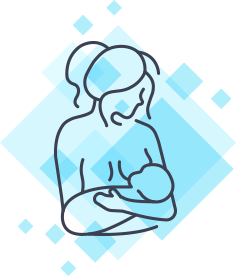 Nursing Your BEST
Feeding your baby only human milk is the best way to keep your milk supply strong as your baby grows. Our BEST practices in nursing will give you your BEST start.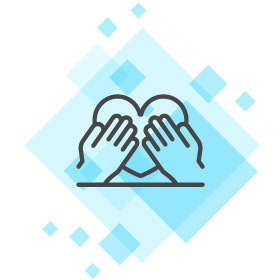 Benefits to Giving Your BEST
Human milk is the best food for infants, providing them with health benefits that last for years to come.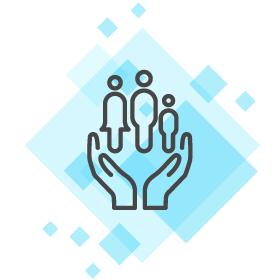 Helping Your Give Your BEST
Let us help you meet your goals.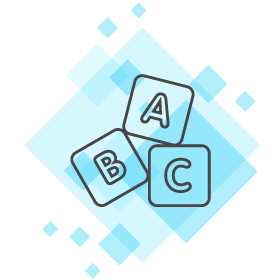 Nursing A-B-Cs
The first steps of understanding how to give your BEST.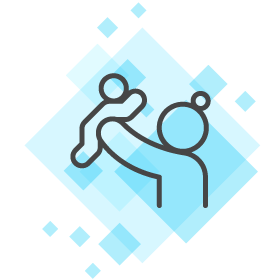 Your Postpartum BEST
Family planning and physical, emotional, and mental health.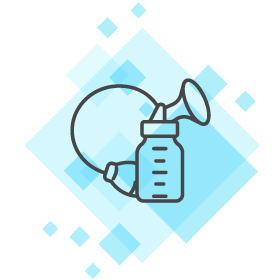 Pumping Your BEST
Tools and resources to provide your BEST.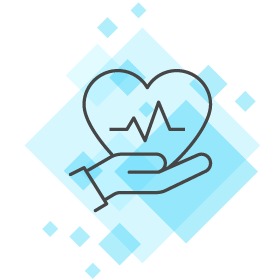 Nursing and Special Circumstances
Support and information on substance dependency, medications, and ending the nursing relationship.
WIC Food Packages provide nursing parents with essential nutrition while feeding.