NM Family Friendly Businesses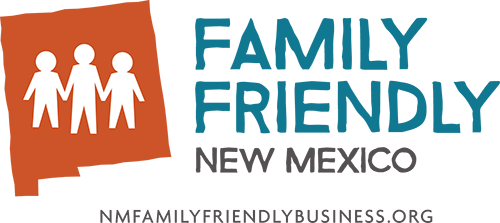 Family Friendly New Mexico recognizes businesses that support nursing and the needs of growing families. Support businesses that support our NM families!
Invest in those that invest in families!
Businesses that supporting nursing parents benefit in a variety of ways, including less missed work days due to infant illness, lower health care costs, and employees that want to stay!
Find a Family Friendly business to support here.
Become a New Mexico Family Friendly Business!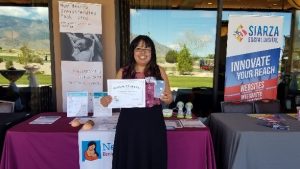 Download this flyer from the New Mexico Breastfeeding Task Force outlining why supporting nursing is good business practice for your business!
Learn more about how to support New Mexico families by becoming a NM Family Friendly Business.