After your supply is set, you may need to start pumping and storing your human milk. Having human milk on hand while you are away will make sure baby always has the best nutrition.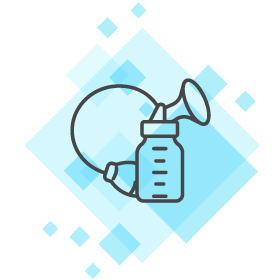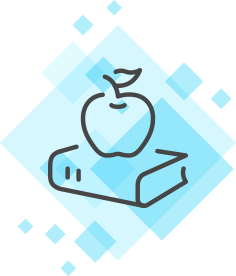 Returning to Work or School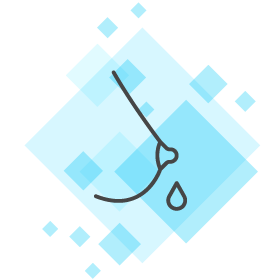 Pumping and Storing Human Milk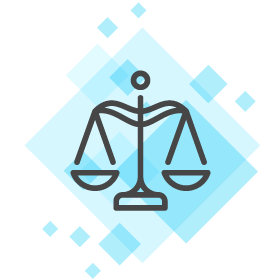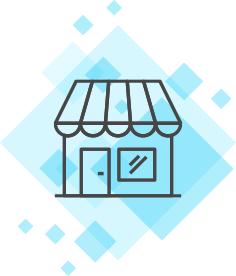 NM Family Friendly Businesses
Planning Ahead
If you will be away from your baby long enough to miss one or more feedings, pump or hand express your milk at the same time you would have normally breastfed your baby. This will help you keep up your milk supply so you can continue nursing, even if you return to work or school. Storing your human milk safely after you pump will make sure your baby always has the nourishment he needs while you are away.