Training Resources to Support New Mexico WIC Staff
NM WIC staff are continuously trained in all aspects of the WIC Program. Current and relevant training is intended to support NM WIC staff so they can be confident as they provide excellent service to NM WIC families.
NM WIC Training Events
There will be no in-person training events until further notice.
NMSOL New Staff Training
July 15th and 16th (8:30 to 3:30)
Virtual Platform: Skype
Contact your supervisor for attendance information.
Live Online Training
Thursday, June 18th, 11am to Noon
Topic: Provisional Follow-Up (Completing Disaster Certifications)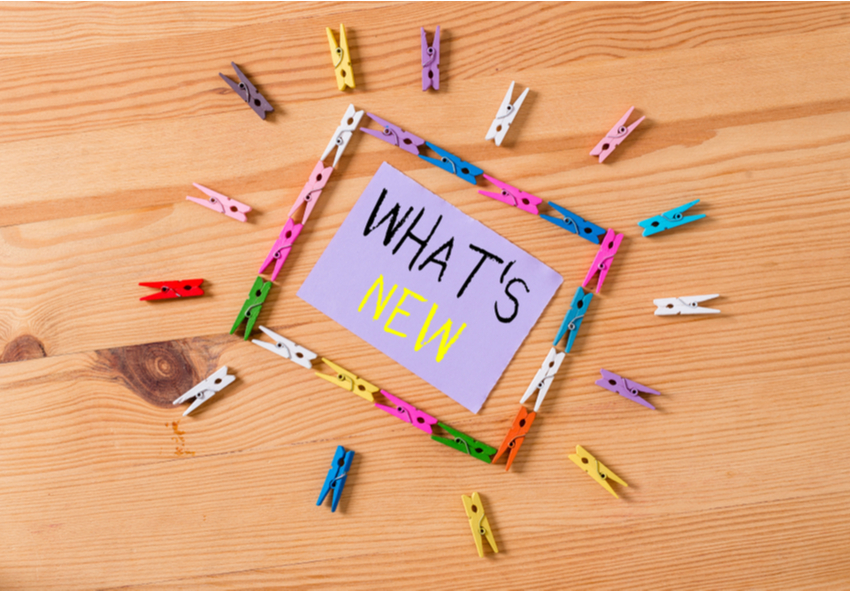 NM WIC Training News
NM WIC Training Tips
Income Proof
Check Stubs vs. Averaged Pay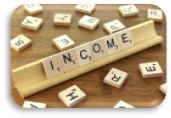 If the check stubs are provided as proof, but the amounts are all different, use Averaged Pay!
Here's why:
Check Stubs only offers a single amount field and should only be used if the income is the same with every pay period. Example: someone who works on salary and is paid the same amount every pay day.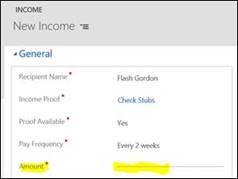 Averaged Pay locks the Amount field and opens the number of amount fields that matches the Pay Frequency under Income Details. Once each pay amount is entered, NMSOL automatically enters an average into the Amount field.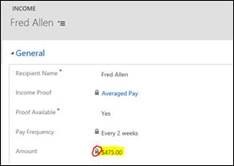 Happy learning!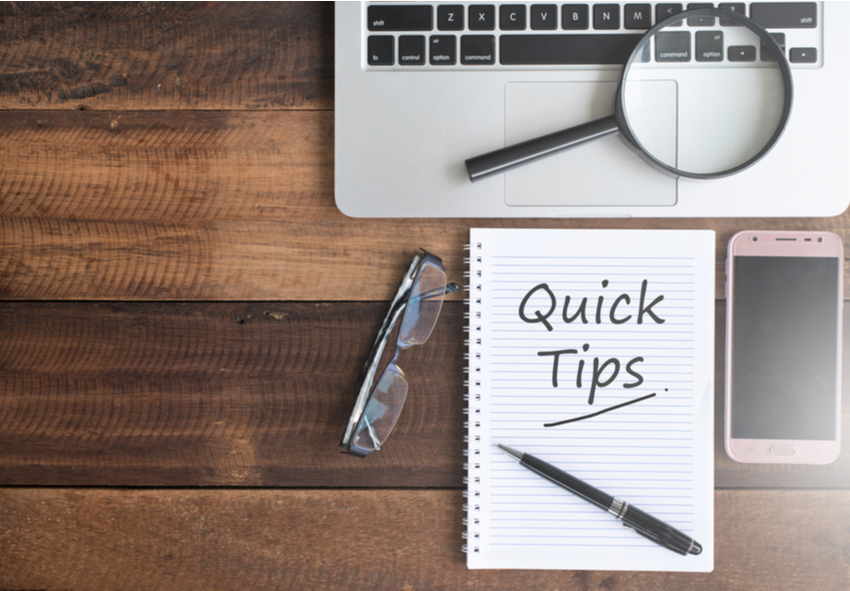 NM WIC Training Tips
Remember the Knowledge Base!
If you get stuck in NMSOL, not sure how to complete a task, the Knowledge Base is always there for you.
In the Navigation Bar, click the Help icon:

Navigate to the top right of the page and Click Sign In:

(you may be prompted to enter your NMSOL credentials)
Click the New Mexico WIC button:

Navigate to the Support Portal search bar:

Type in the topic or task name
Choose an article from the results
That's it! So quick & easy!
Weekly Training Bulletins
New Staff Training Checklists
Staff Training Requirements Charts
NM WIC Staff Training
The following training titles are found on DOH Online Learning:
DOH Training & Link to NM TRAIN (HIPAA, SPO Civil Rights, etc.)
WIC Security Awareness Training
Anthropometrics
Hematology
Participant Centered Education (PCE)
Child Nutrition
Postpartum Nutrition
Prenatal Nutrition
WIC Basic Nutrition
Breastfeeding
The following training titles are found at USDA WIC Learning Online:
Value Enhanced Nutrition Assessment (VENA)
VENA: Connecting the Dots Between Assessment and Intervention
WIC 101
WIC Baby Behavior Basics
Feeding Infants; Nourishing Attitudes & Techniques
WIC Breastfeeding Basics+
*Hug Your Baby training is provided through an individual online module link. Please email Marie Stinnett at marie.stinnett@state.nm.us to request your link!