Training Resources to Support New Mexico WIC Staff
NM WIC staff are continuously trained in all aspects of the WIC Program. Current and relevant training is intended to support NM WIC staff so they can be confident as they provide excellent service to NM WIC families.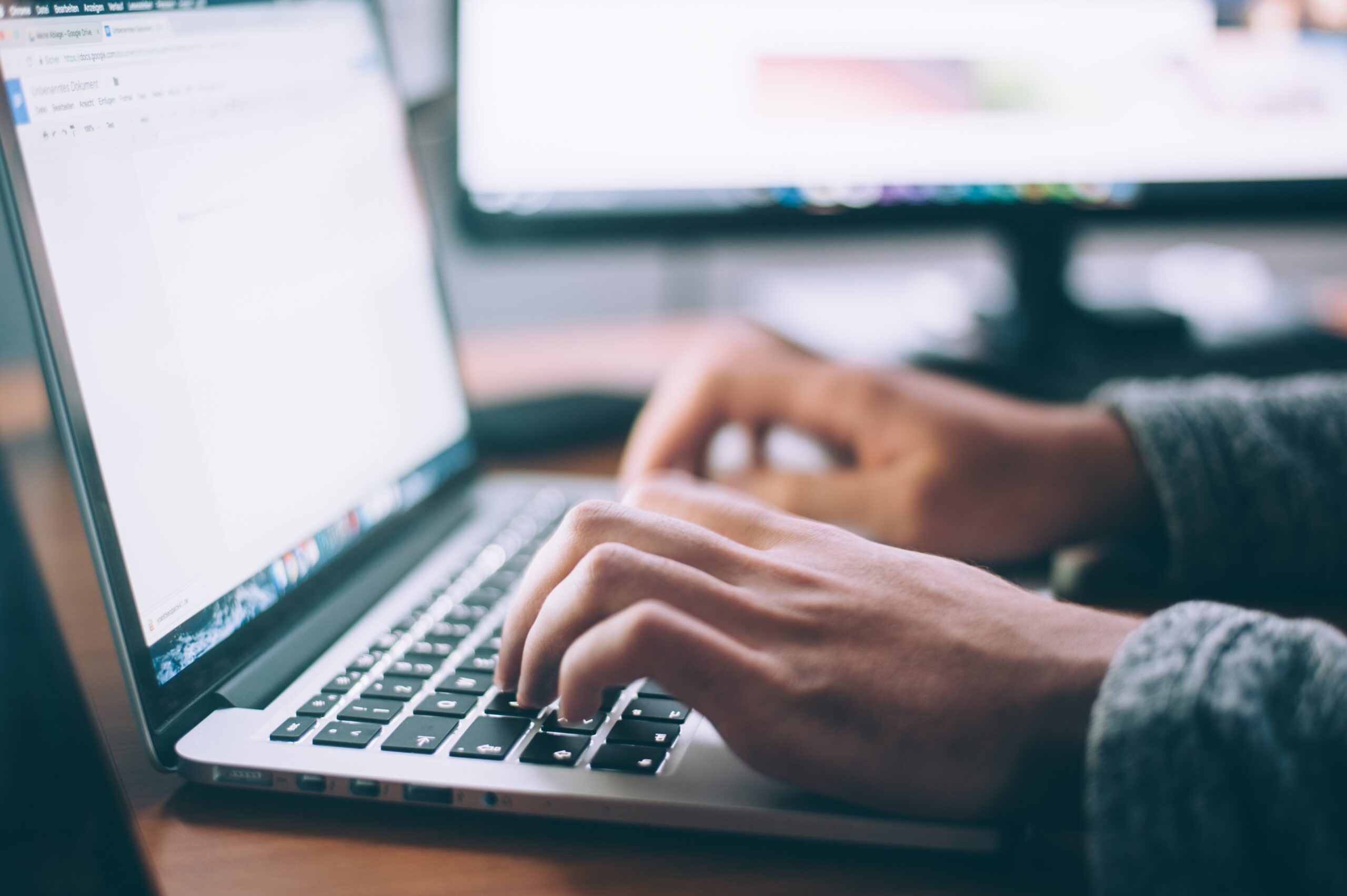 NM WIC Training Events
New Employee NMSOL Training will be held virtually 12/13/23
Please contact your Region Program Manager if you need the invite.
The Breastfeeding Curriculum for new staff will be hosted virtually on 12/4, 12/7, 12/11, 12/14, & 12/18.
Invites have been sent to the staff needing to attend.
The Nutrition Education Enhancement Open Office Hours will be hosted virtually on 11/28, 11/29, 11/30, & 12/5
Please see email, to sign yourself up for a day/time.

Mosaic Training Tips
Having trouble remembering a specific process on Mosaic? 
The Mosaic Knowledge Base is a great place to start!
There are many step-by-step guides to show how to perform specific tasks and answer your questions!
Please remember, these resources only show the functionality in Mosaic, but always reference CURRENT New Mexico Policies.
You can access the Knowledge Base from Mosaic by:
The "Help" section in the site map
The "?" in the Action Tool Bar
Clicking here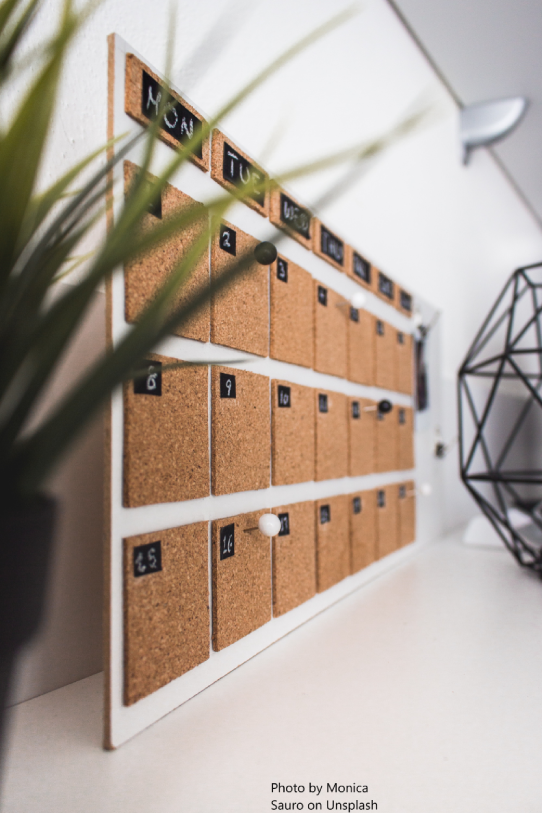 Trainings for November
DEADLINE HAS BEEN EXTENDED UNTIL 12/31!!
COMPLETE BOTH OF THE FOLLOWING (Click them)
Training Videos
Click the play icon in the videos below to view training recordings. 
Watch below for four scenarios on the new NM HSD External Referral Process
External Referral Resources