Training Resources to Support New Mexico WIC Staff
NM WIC staff are continuously trained in all aspects of the WIC Program. Current and relevant training is intended to support NM WIC staff so they can be confident as they provide excellent service to NM WIC families.
NM WIC Training Events
There will be no
in-person

or

virtual

training events until further notice.

Contact your Region Program Manager for more information.
Live Online Training
On hold until further notice.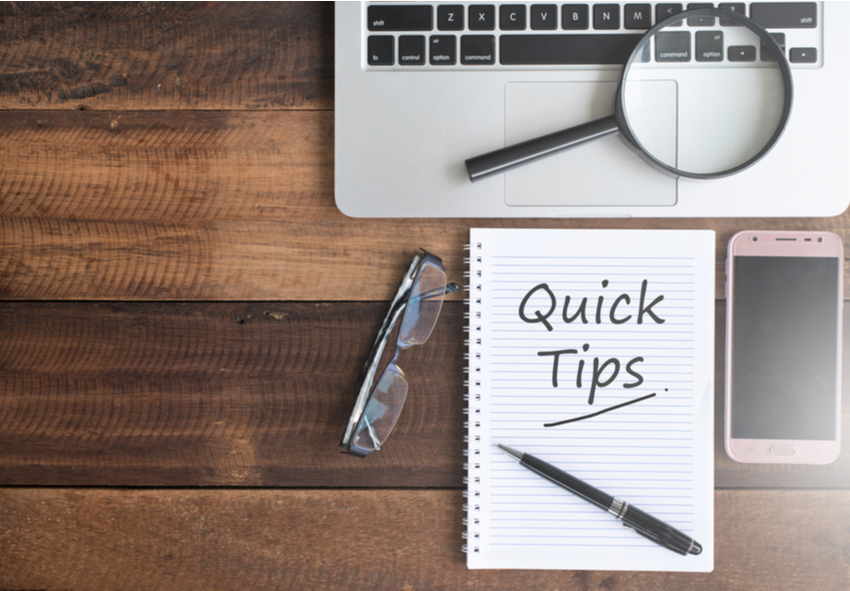 NM WIC Training Tips
Appointment Details on the Family Page
There's an easy way to see appointment details without opening the appointment. This is great for advising families what they need to bring for their next appointment!
 1.  On the Family page, click on the 'Related' tab.
2.  Select 'Appointment Details' from the drop-down list. The Appointment Details Associated View is the default view.
3.  Sort the view by Start Time to group all appointments correctly by date.
4.  The view will show you exactly what each participant is coming in for (in the Appointment Types column)!

 What a great time-saver!
Happy learning!
NM WIC Staff Training
The following training titles are found on DOH Online Learning:
DOH Training & Link to NM TRAIN (HIPAA, SPO Civil Rights, WIC Civil Rights, etc.)

Anthropometrics

Hematology
Participant Centered Education (PCE)
Child Nutrition
Postpartum Nutrition
Prenatal Nutrition
WIC Basic Nutrition
Breastfeeding
The following training titles are found at USDA WIC Learning Online:
Value Enhanced Nutrition Assessment (VENA)
VENA: Connecting the Dots Between Assessment and Intervention
WIC 101
WIC Baby Behavior Basics
Feeding Infants; Nourishing Attitudes & Techniques
WIC Breastfeeding Basics+
*Hug Your Baby training is provided through an individual online module link. Please email Marie Stinnett at marie.stinnett@state.nm.us to request your link!
Training Videos
Click the play icon in the videos below to view training recordings. 
Drop Ship Training Update 1/21/2021
NM WIC Live Training – Scheduling Admin 
NM WIC Live Training – Scheduling Essentials 
New Staff Training - Part I
New Staff Training - Part II
New Staff Training – Part III