Nurturing the growth of healthy families in New Mexico
The New Mexico Women, Infants, and Children (WIC) Program is proud to offer free healthy foods, nutrition education, nursing support, and community connections to help families live their best in the Land of Enchantment.
Can My Family Get WIC?
Find out if you're eligible.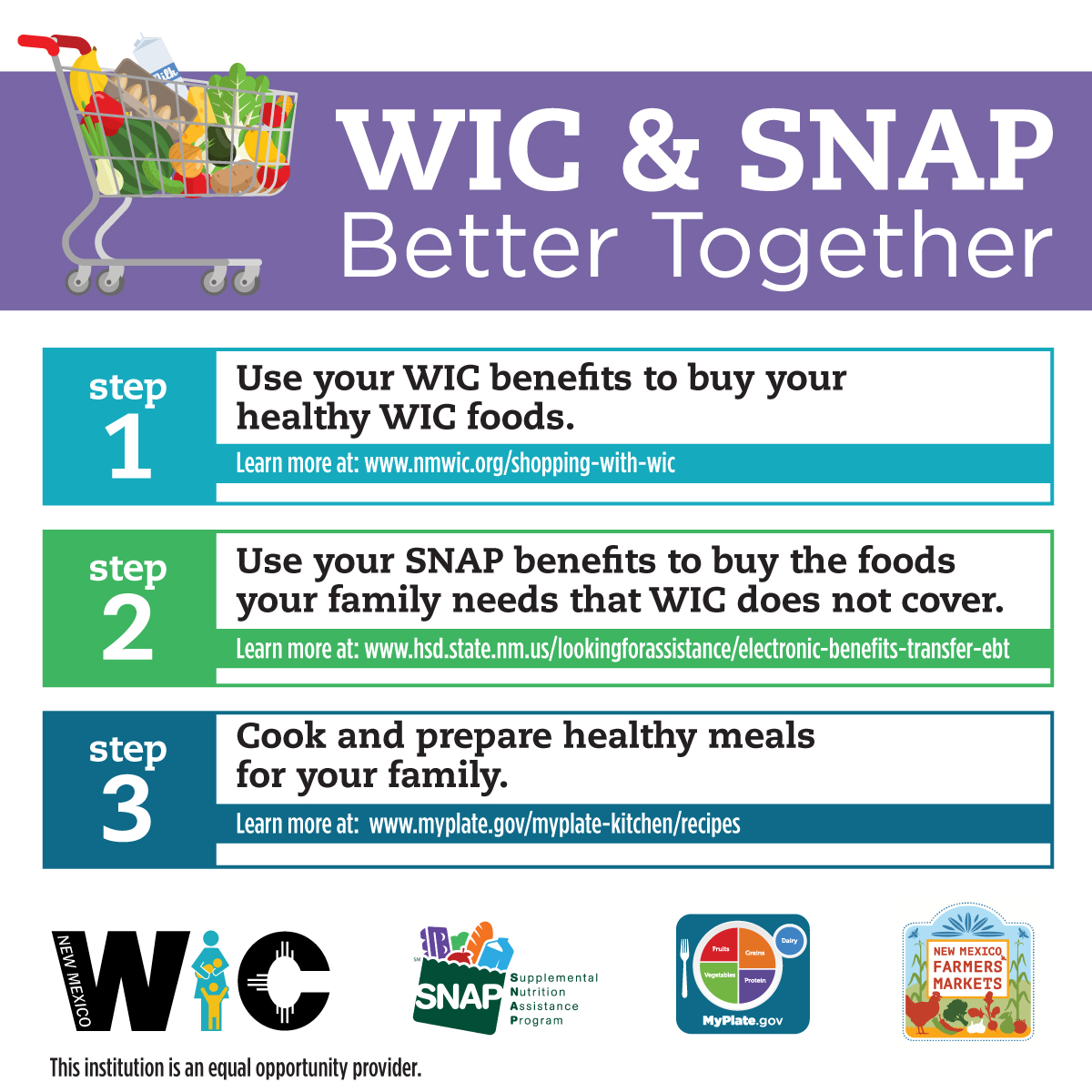 WIC & SNAP = Better Together
Hello, you may have received information about a referral sent to the New Mexico Department of Health's Women, Infants, and Children (WIC) program after your last approval for benefits from the New Mexico Human Services Department (HSD). Because of your recent approval for benefits with the HSD, you may also be eligible to get additional benefits though WIC. WIC program staff will contact you with more information to see if you are eligible to get WIC benefits as well. If you would like to know more about the WIC program please visit our website.  Thank you! 
What Can WIC Save You?
Participating in the WIC program until your child is 5 years old can save you around $4,000.
This could buy you…..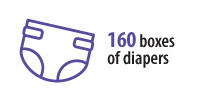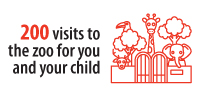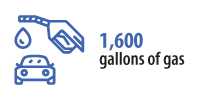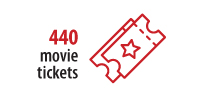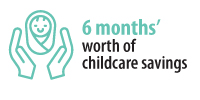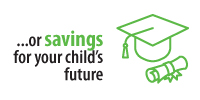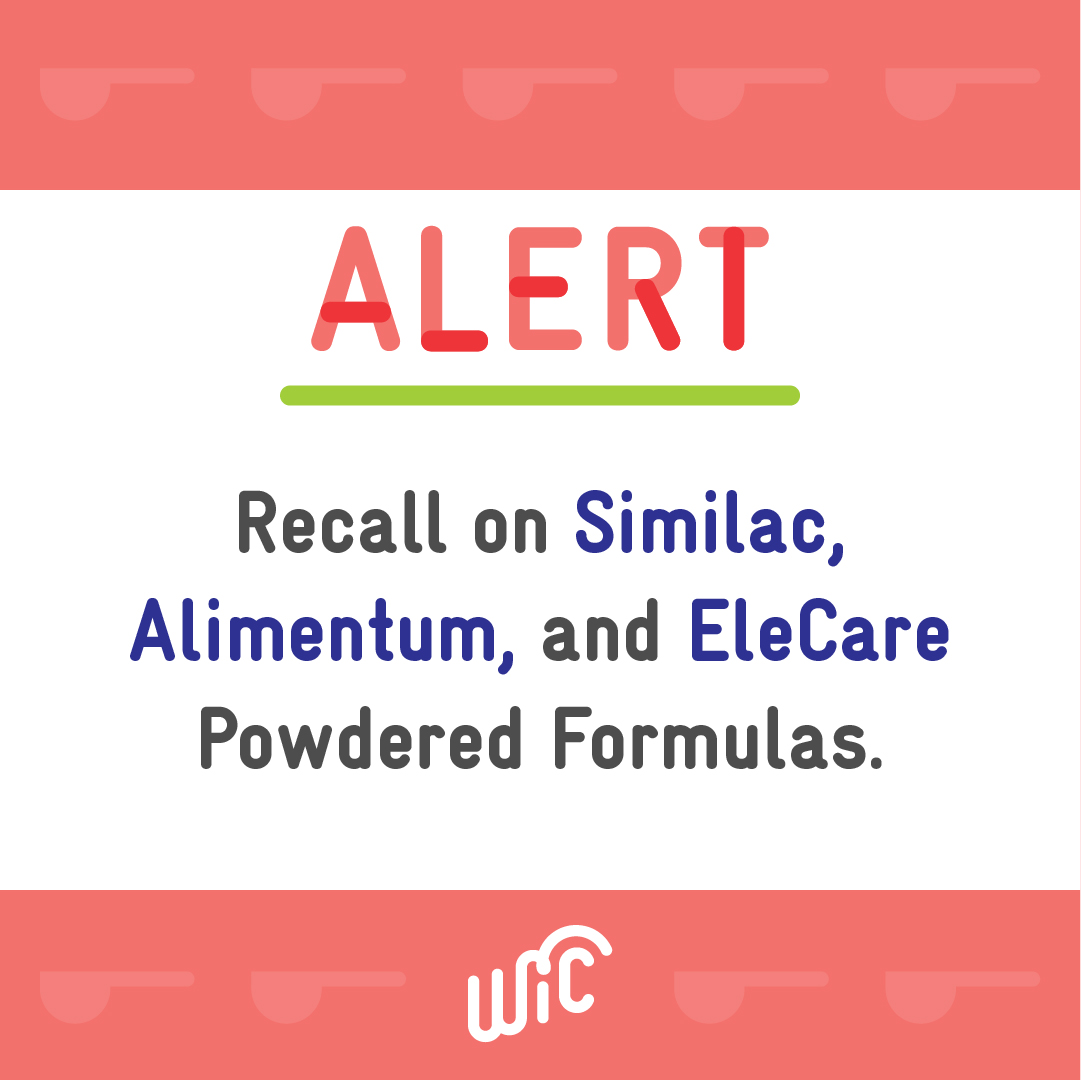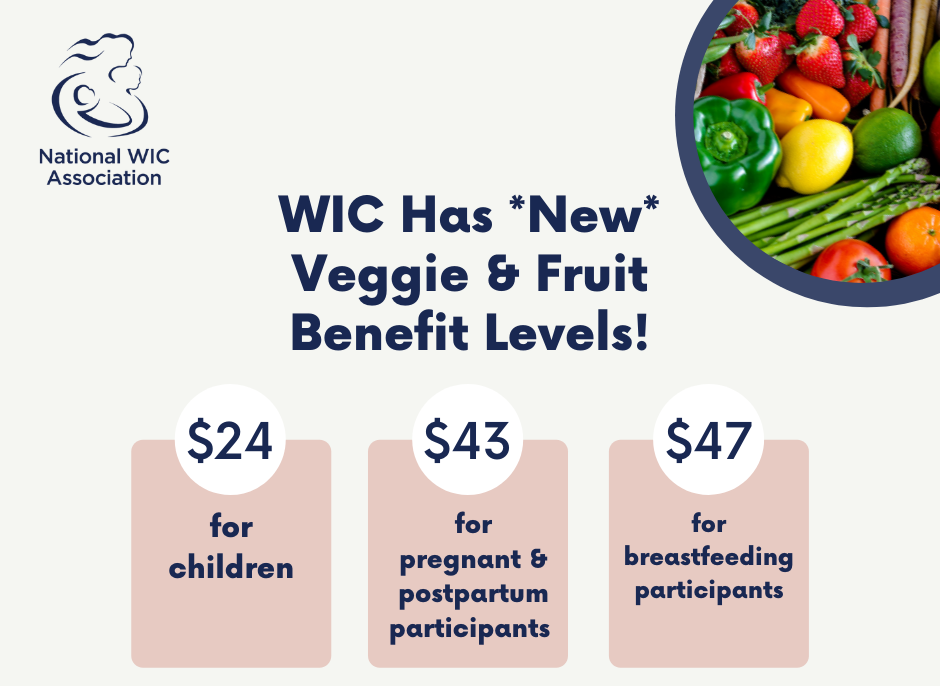 WIC CVB Increase has been extended through 9/30/2022
On March 15, 2022, President Biden signed the $1.5 trillion omnibus agreement into law, extending increased fruit and vegetable WIC benefits through September 30, 2022. This bill allocates $6 billion of funds to WIC and allows the fruit and vegetable benefits to continue at the current amounts.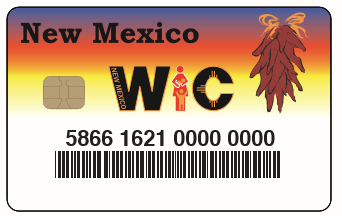 Check your NM WIC Shopping list to see if you have the increased amounts
If you do not have the increased amounts loaded to your NM WIC EBT Card, contact your local WIC office.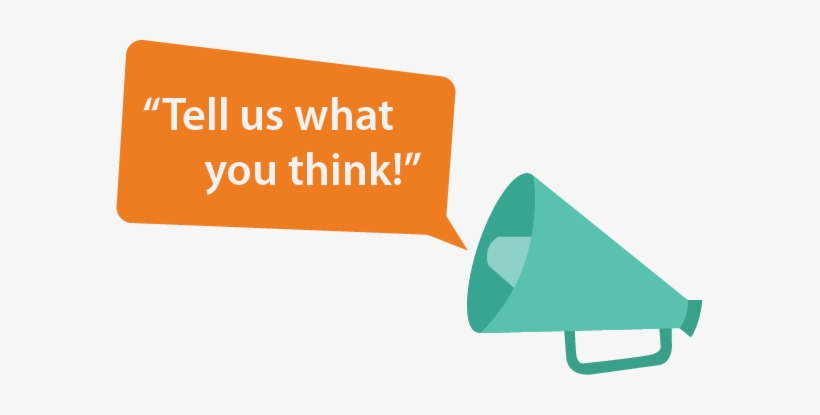 You can help encourage Congress to make this increase permanent by
Spending the full fruit and vegetable benefit each month

Sharing your photos and stories on social media using #ExtendtheWICBump

Submitting your comments. We want to know how this increase has impacted you. Click here to leave a comment.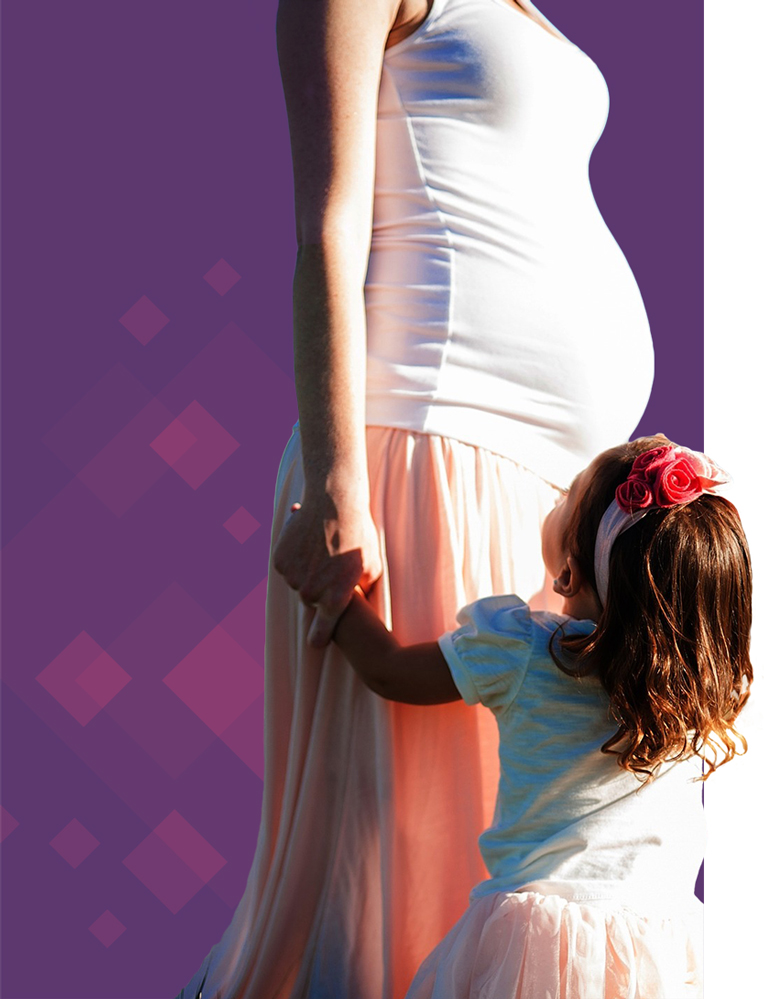 THANK YOU !
¨WIC thanks all nursing parents during World Breastfeeding Week and National Breastfeeding Month for their commitment to providing human milk and improving our global health and environment.¨