Nurturing the growth of healthy families in New Mexico
The New Mexico Women, Infants, and Children (WIC) Program is proud to offer free healthy foods, nutrition education, nursing support, and community connections to help families live their best in the Land of Enchantment.
Can My Family Get WIC?
Find out if you're eligible.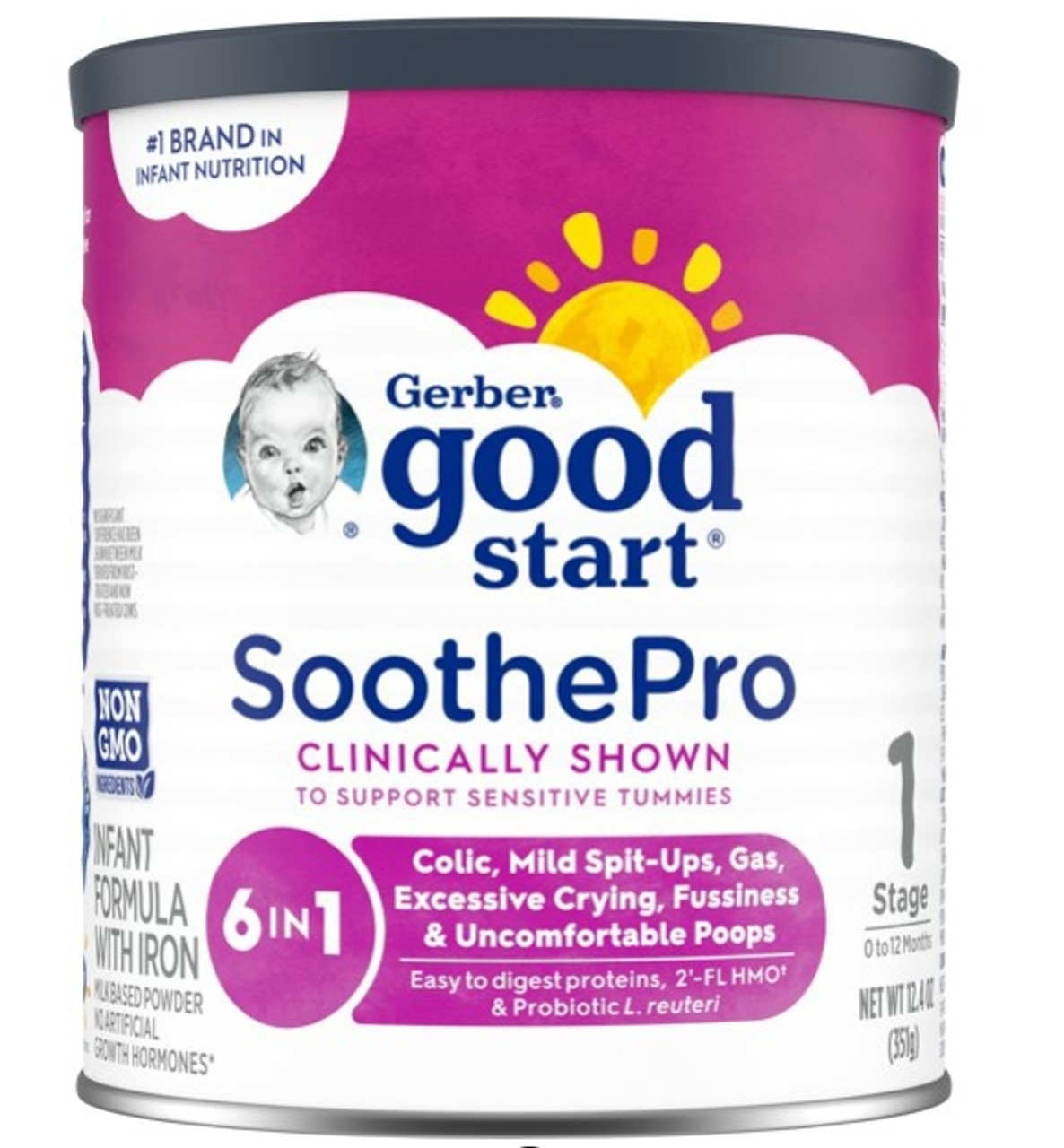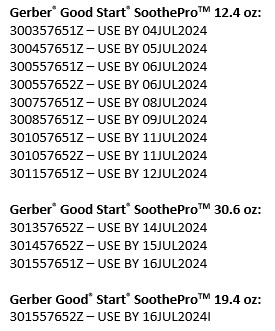 Voluntary recall of certain lots (see above) of Gerber® Good Start® SootheProTM Powdered Infant Formula in the U.S.
This product, sold at retailers across the U.S., is being recalled out of an abundance of caution due to the potential presence of Cronobacter sakazakii. No illnesses have been reported and no other products manufactured at this facility or any other of the Company's facilities are affected by this recall.
Parents and caregivers should contact their healthcare provider with any health-related questions.
Consumers who purchased affected product should discontinue use and dispose of the product. WIC participants who have recalled product may also contact the Gerber Parent Resource Center at 1-800-777-7690.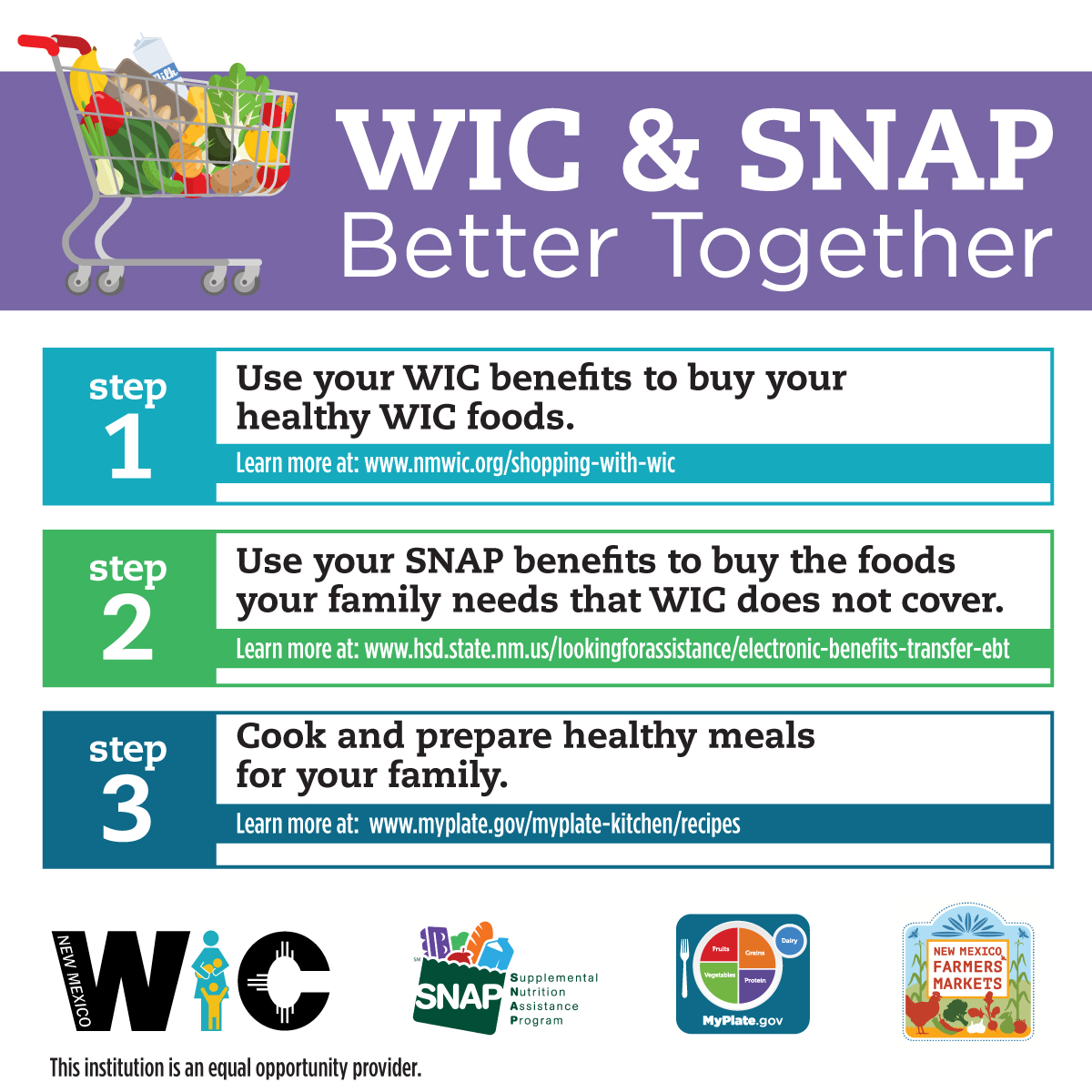 WIC & SNAP = Better Together
Hello, you may have received information about a referral sent to the New Mexico Department of Health's Women, Infants, and Children (WIC) program after your last approval for benefits from the New Mexico Human Services Department (HSD). Because of your recent approval for benefits with the HSD, you may also be eligible to get additional benefits though WIC. WIC program staff will contact you with more information to see if you are eligible to get WIC benefits as well. If you would like to know more about the WIC program please visit our website.  Thank you! 
What Can WIC Save You?
Participating in the WIC program until your child is 5 years old can save you around $4,000.
This could buy you…..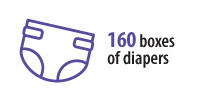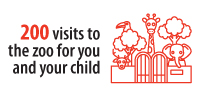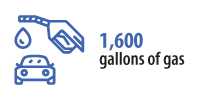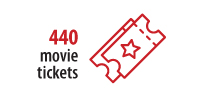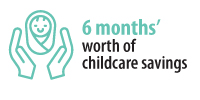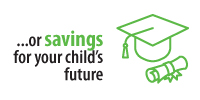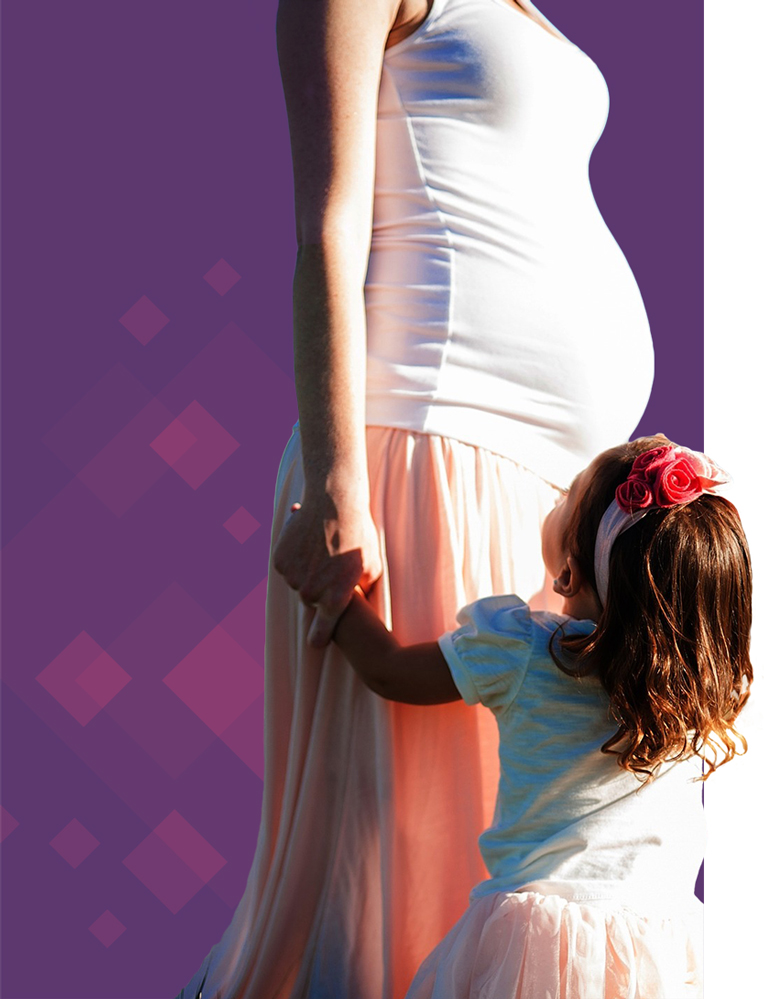 THANK YOU !
¨WIC thanks all nursing parents during World Breastfeeding Week and National Breastfeeding Month for their commitment to providing human milk and improving our global health and environment.¨