Nurturing the growth of healthy families in New Mexico
The New Mexico Women, Infants, and Children (WIC) Program is proud to offer free healthy foods, nutrition education, nursing support, and community connections to help families live their best in the Land of Enchantment.
Can My Family Get WIC?
Find out if you're eligible.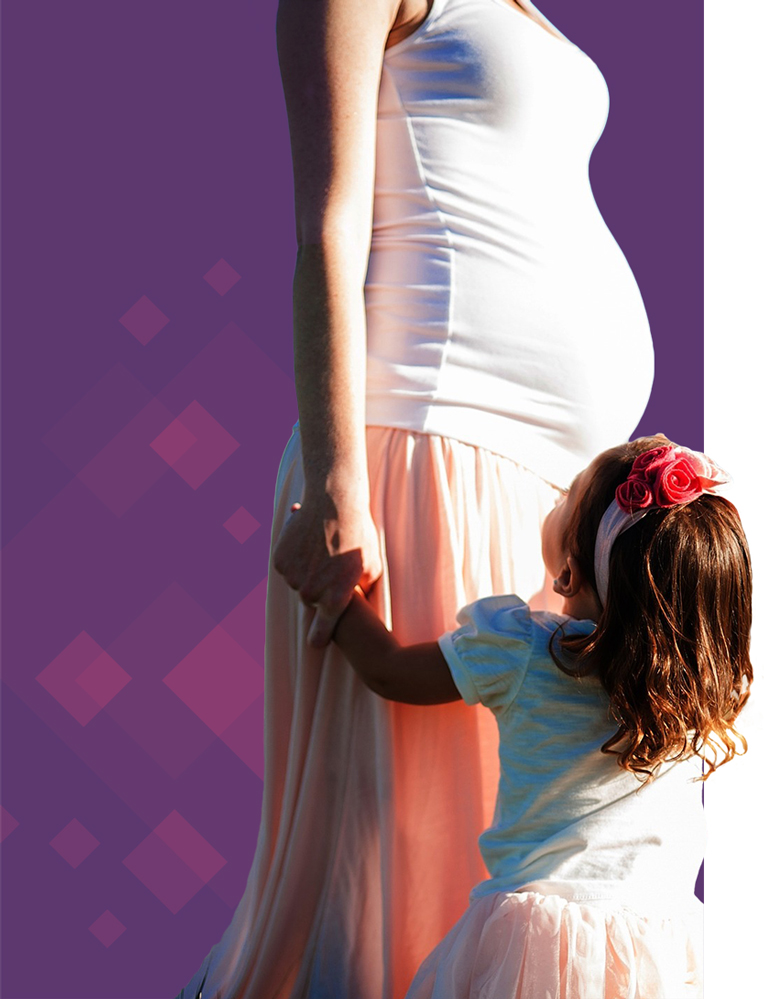 THANK YOU !
¨WIC thanks all nursing parents during World Breastfeeding Week and National Breastfeeding Month for their commitment to providing human milk and improving our global health and environment.¨