Health & Community Partners
How can New Mexico WIC help you and your children?
The New Mexico WIC Program works with healthcare providers and community partners to help create a safety net for New Mexico families to ensure better health outcomes.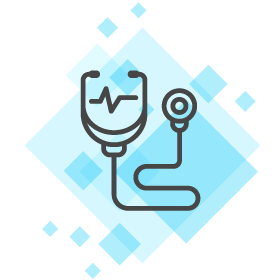 Healthcare Providers
Information for Healthcare Providers.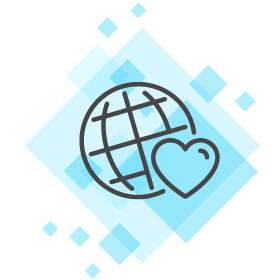 Community Partners
Information about community partners that may help New Mexico WIC families.