Getting Ready to Shop with WIC
Resources to Help with Your WIC Shopping Experience
Learn how to use the New Mexico WIC EBT Card and the NM WIC Shopping List to make the WIC shopping experience for a fun and enjoyable time for the entire family.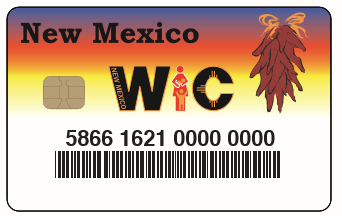 The NM WIC Shopping List (provided by the WIC Clinic to certified WIC families) shows what foods that can be bought with the New Mexcio WIC EBT Card.
Families can use the NM WIC Foods Shopping Guide to help shop for WIC foods at the store. This guide helps you choose WIC approved foods and package sizes. Ask your clinic for a copy or download here.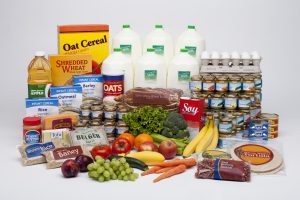 The personalized shopping list and the NM WIC Foods Shopping Guide are great tools that, when used together, will give families confidence to know what foods to buy.
The list of foods that are approved for purchase with the NM WIC EBT Card can be found here.
Bnft Shopper App is here to help!
Watch the video to learn more.