News and Information About WIC Grocery Stores
The grocery store and food industry are always making changes. Whether it's a new store, or a new brand of food, changes occur almost daily. New Mexico WIC works with grocery store chains, independent stores, and food manufactures to make sure we are keeping up to serve New Mexico WIC families. 
In some grocery stores (Affiliated Foods stores) across the state, families will see a change in branding from Shurfine® to food club®. This change will begin in December 2019.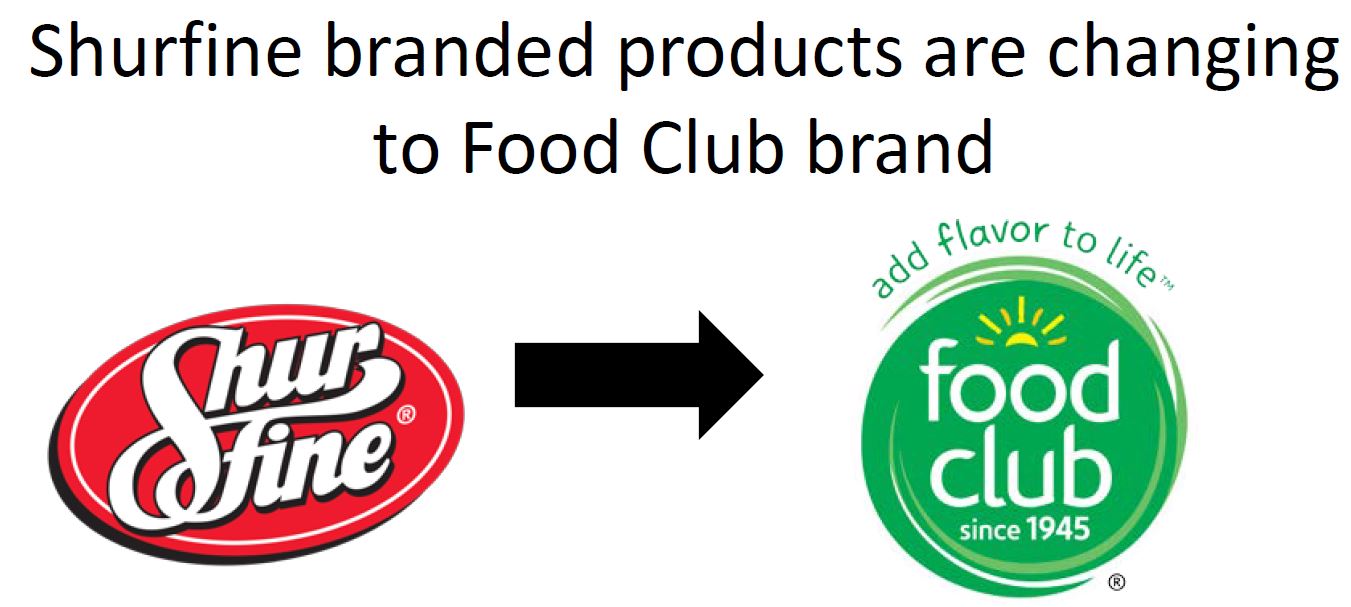 Discontinued Cereals
There have been several cereals that have been discontinued by the manufacturer. If these products are still available on store shelves, participants will still be able to purchase until March 31st, 2020.
| | | | | | |
| --- | --- | --- | --- | --- | --- |
| Post | Honey Bunches of Oats with Cinnamon Bunches | 18 | Box | 884912012784 | This size discontinued as of 12/31/19 |
| Malt O Meal | Frosted Mini Spooners | 18 | Box | 042400071983 | This size discontinued as of 12/31/19 |
| Malt O Meal | Strawberry Mini Spooners | 18 | Bag | 042400109037 | This size discontinued as of 12/31/19 |
| Malt O Meal | Strawberry Mini Spooners | 18 | Box | 042400070993 | This size discontinued as of 12/31/19 |
| Malt O Meal | Blueberry Mini Spooners | 18 | Bag | 042400142997 | Product discontinued as of 12/31/19 |
| Malt O Meal | Blueberry Mini Spooners | 36 | Bag | 042400172659 | Product discontinued as of 12/31/19 |
| Malt O Meal | Crispy Rice | 12 | Box | 042400107934 | This size discontinued as of 12/31/19 |
| Malt O Meal | Crispy Rice | 12 | Bag | 042400141808 | This size discontinued as of 12/31/19 |
| Malt O Meal | Crispy Rice | 18 | Box | 042400070887 | This size discontinued as of 12/31/19 |