Community Partners Play a Key Role in Supporting WIC Families 
The New Mexico WIC Program works with multiple community partners to help create a safety net for New Mexico families to ensure better health outcomes.
Pull Together

New Mexico WIC encourages families to complete the Am I Eligible? survey at pulltogether.org and learn about the Family Services Programs your family may be eligible for. To apply for services or request a referral to one or more of the Family Services Program partners, please click this link to find out more.
YesNM

This is your portal to quickly and easily apply, check, update, or renew for a variety of public assistance programs. Create an account now to apply for and access your status for various benefits such as:
Medical Assistance(Medicaid)
Food Assistance(SNAP)
Cash Assistance(TANF)
Energy Assistance(LIHEAP)

Roadrunner Food Bank distributes food through a statewide network of hunger-relief partners and brings specialized programs to schools, low-income senior housing center, senior centers, and other locations. Please click the link to find out more.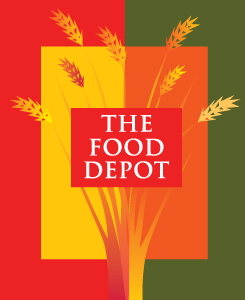 The Food Depot operates a range of programs designed to meet critical needs in the nine Northern New Mexico counties we serve. We help people of all ages with differing needs, those living in remote villages, as well as in our largest cities and towns. Please click the link to find out more.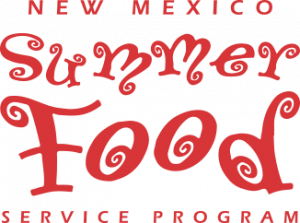 The Summer Food Service Program for Children provides nutritious meals to children during the summer months.  When school lets out for the summer, children ages 1 through 18 can receive free nutritious meals. Please click the link to find out more.
New Mexico Health Care and Social Service Programs
New Mexico WIC offers every family with referrals to other NM programs to help them make healthy choices! Please click the link below to learn more about these programs.
New Mexico Department of Health
New Mexico WIC is administered by the New Mexico Department of Health. The mission of the New Mexico Department of Health is to promote health and wellness, improve health outcomes, and assure safety net services for all people in New Mexico. For more information about all of the programs offered NM Department of Health programs, please click the following link.