Community Partners Play a Key Role in Supporting WIC Families 
The New Mexico WIC Program works with multiple community partners to help create a safety net for New Mexico families to ensure better health outcomes.
Pull Together

New Mexico WIC encourages families to complete the Am I Eligible? survey at pulltogether.org and learn about the Family Services Programs your family may be eligible for. To apply for services or request a referral to one or more of the Family Services Program partners, please click this link to find out more.
YesNM

This is your portal to quickly and easily apply, check, update, or renew for a variety of public assistance programs. Create an account now to apply for and access your status for various benefits such as:
Medical Assistance (Medicaid)
Food Assistance (SNAP)
Cash Assistance (TANF)
Energy Assistance (LIHEAP)

Roadrunner Food Bank distributes food through a statewide network of hunger-relief partners and brings specialized programs to schools, low-income senior housing center, senior centers, and other locations. Please click the link to find out more.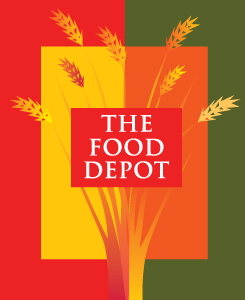 The Food Depot operates a range of programs designed to meet critical needs in the nine Northern New Mexico counties we serve. We help people of all ages with differing needs, those living in remote villages, as well as in our largest cities and towns. Please click the link to find out more.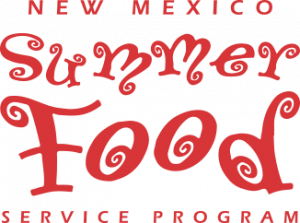 The Summer Food Service Program for Children provides nutritious meals to children during the summer months.  When school lets out for the summer, children ages 1 through 18 can receive free nutritious meals. Please click the link to find out more.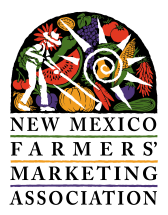 The New Mexico Farmers' Marketing Association is dedicated to strengthening the local food system by supporting New Mexico agriculture producers and cultivating strong networks for a healthier New Mexico.

A free online program that helps children build foundational reading, math, and science skills in just 15-20 minutes a day. Waterford Upstart is designed to help families prepare their children for kindergarten. The adaptive programming gives each child an individual experience and focuses their learning at just the right level. Parents know where their child is excelling and where they need more practice.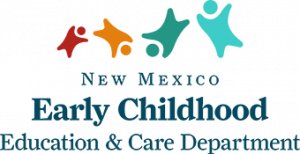 The Department's aim is to create a more cohesive, equitable, and effective early childhood system in New Mexico. That means coordinating a continuum of programs from prenatal to five—and ensuring that families in every corner of the state can access the services they need.
The Department also oversees child care programs—as well as food and nutrition programs—that serve older children and families.
VISION: All New Mexico families ​and young children are thriving​
MISSION: Optimize the health, development, education, and well-being of babies, toddlers, and preschoolers through a family-driven, equitable, community-based system of high-quality prenatal and early childhood programs and services
New Mexico Health Care and Social Service Programs
New Mexico WIC offers every family with referrals to other NM programs to help them make healthy choices! Please click the link below to learn more about these programs.
New Mexico Department of Health
New Mexico WIC is administered by the New Mexico Department of Health. The mission of the New Mexico Department of Health is to promote health and wellness, improve health outcomes, and assure safety net services for all people in New Mexico. For more information about all of the programs offered NM Department of Health programs, please click the following link.