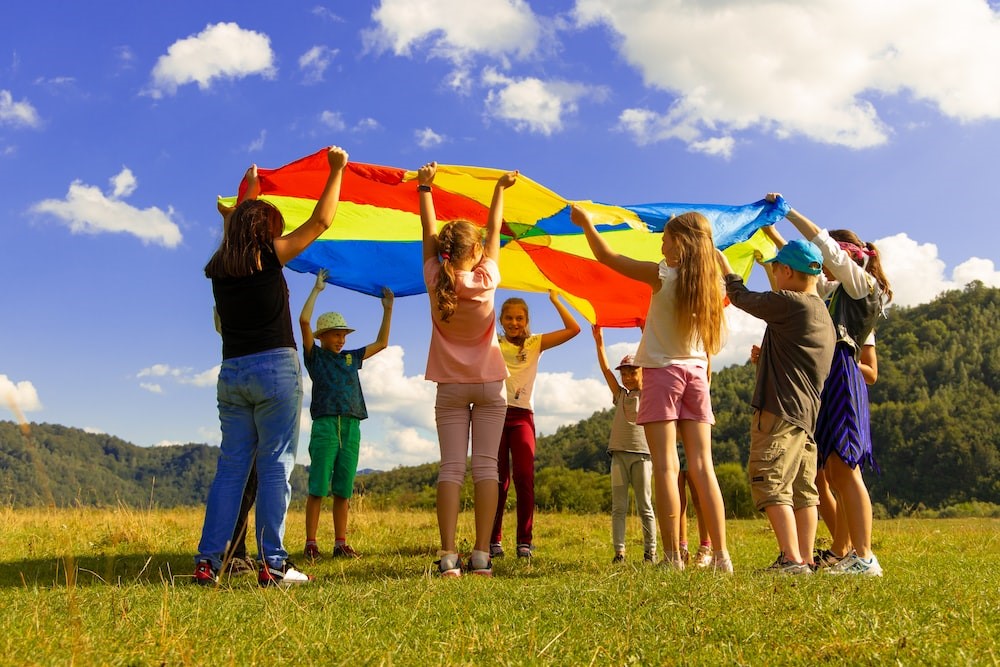 How much physical activity do you need?
Adults: At least 150 minutes of moderate-intensity aerobic activity every week, plus muscle-strengthening activities at least 2 days a week.
Kids (6-17yrs): 60 minutes (1 hour)or more of physical activity each day. 
Preschool (3-5yrs): should be physically active throughout the day with plenty of opportunities for active play.