Nursing positioning is important.
Nursing Positions
It's important that your baby is positioned in a way that allows for baby to get as much milk as possible. Good positioning also helps prevent sore nipples.
Laid Back Position
Recline back to about a 45 degree angle (as if she is sitting in a recliner chair).
Place baby chest-to-chest.
Allow baby to root, crawl and self-attach to breast.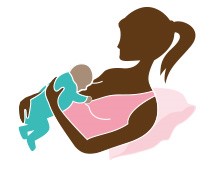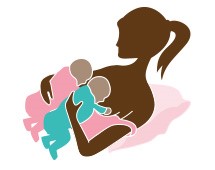 Cradle / Cross Cradle Position
Place a pillow in your lap.
Put your baby on his side, on the pillow, tummy-to-tummy with you.
Rest his head on your forearm with his nose in front of your nipple.
Tuck his lower arm under your breast.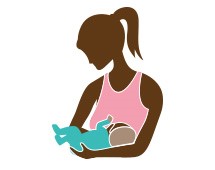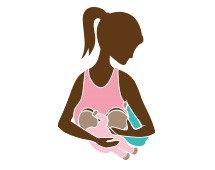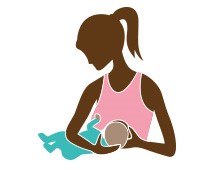 Twin Cross Cradle Position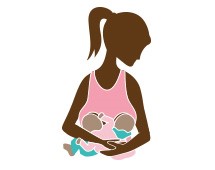 Football Hold (most comfortable for women who have had a Cesarean birth)
Place a pillow at your side.
Put your baby on the pillow with her legs tucked under your arm.
Slide your forearm under your baby's back and support her head with your hand.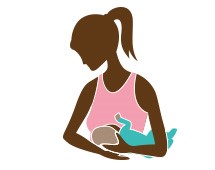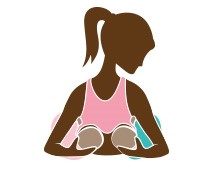 Lying Down
Lie on your side with your knees bent. You may want to place pillows between your knees, under your head and neck, and behind your back.
Put your baby on his side, facing your nipple.
Place your other arm, a pillow or a rolled-up blanket behind your baby for support.